I am not even princess Diana masquerading as Nurse Diana….Turns out, I am only Diana Prince- mortal woman.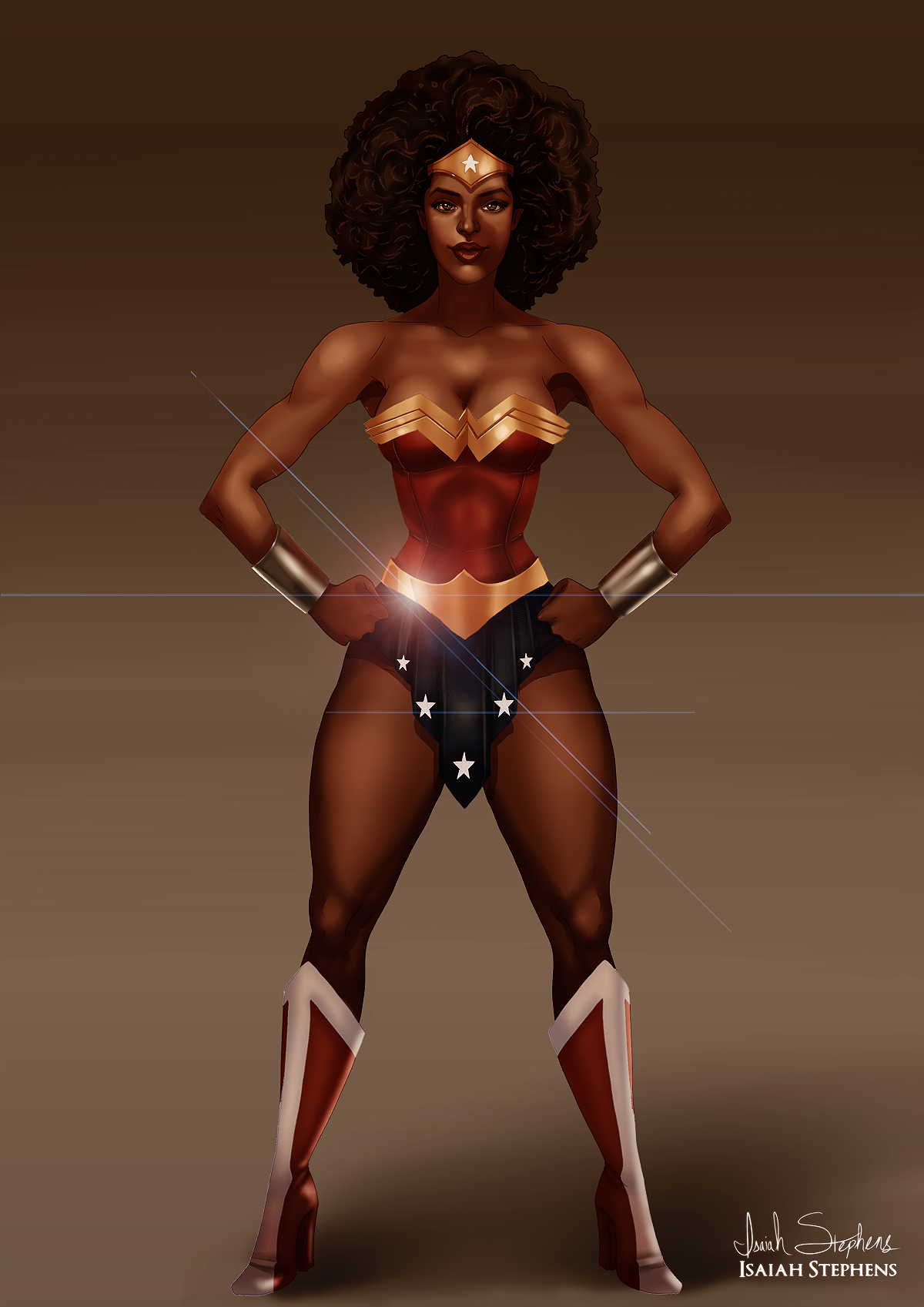 Me as I see myself.
After all these years of multi-tasking-get-shit-done-and-make-it-look-effortless, I had managed to convince myself of my near-invinsiblity.
I am rarely sick, and even then I'm only down for a day or so, and then I'm right back at it. I function well on little sleep (or none at all if I have to).
I. Get. Shit. Done. All of it.
But then I started to get tired. Like when your cellphone battery goes to <1% and cuts off on you kinda tired. Yet I pushed on. Or rather, I dragged on. I went to bed tired. I woke up tired. Me…Wonder Woman.
This went on for months. I spent a lot of time blaming myself and looking inward to find reasons for my distress.
I'm out of shape.
I'm overweight.
I'm overworking.
THAT'S why I'm tired….
Nope! While all those statements are true, they were not the cause of my current situation.
A routine lab result revealed the real reason I felt less than my usual superhuman self…
Anemia. I had nearly depleted the very essence of my life force. ( That sounds very superhero-ish, doesn't it)
A short stay in the hospital and blood transfusion later, I feel back to myself..( Now where did I put my golden lasso?)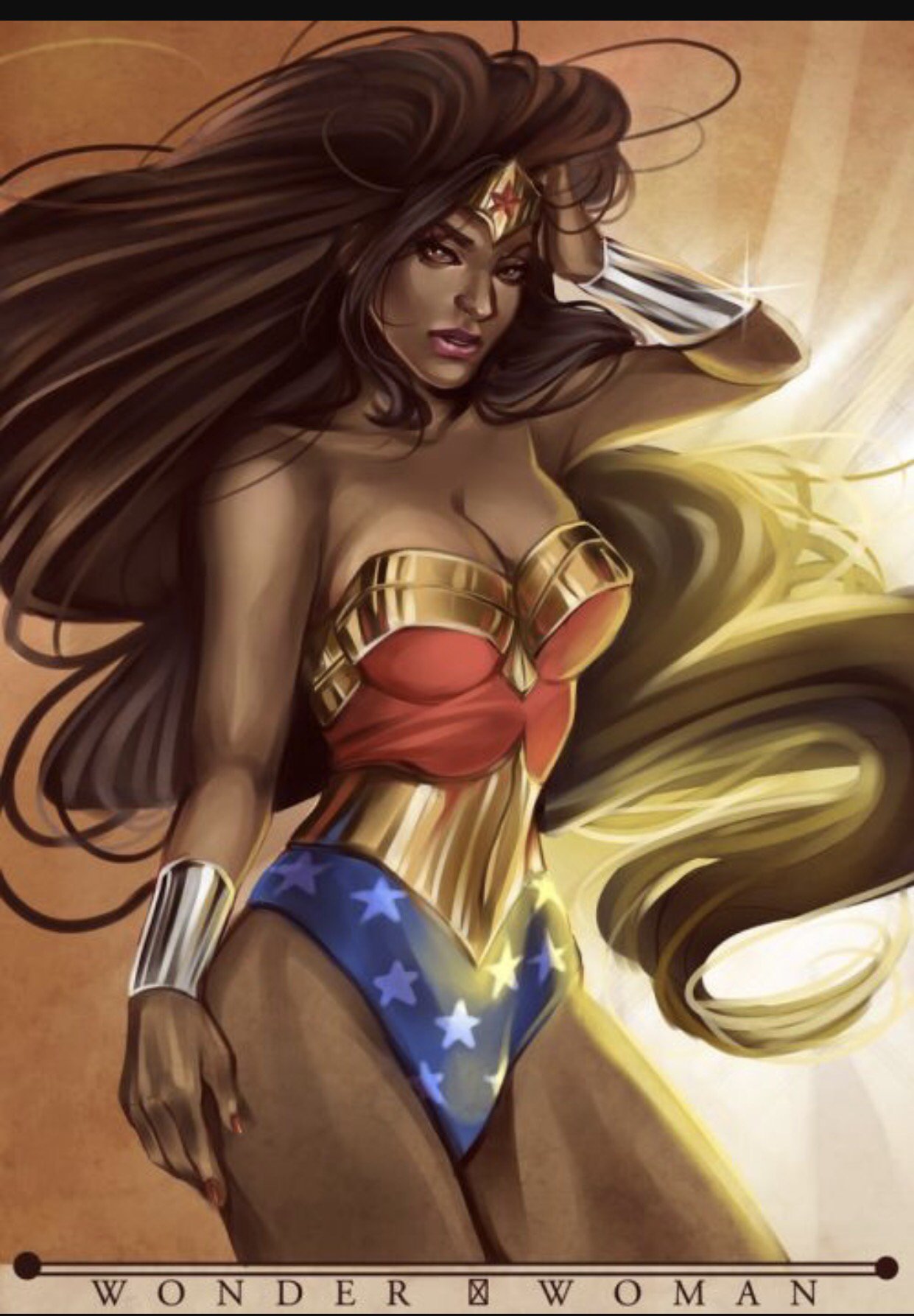 I'm baaaaccckkkkk!!!
Why did I share this?
Because someone reading this is feeling badly and making the same excuses. Some mom is out there, exhausted, and thinking it's everything else but something is going wrong inside her body…
So, if you notice that you're a little out of step, maybe it's time for a check up… IJS.
With ❤️❤️,
Dr. Peaches