This site contains affiliate links to products. While we may receive commissions when you click our links, the opinions expressed about these products are independent and based upon my experiences with them.
Must have travel accessories
Do you have a traveller on your holiday shopping list? Of course you do! Here's a quick list of my must-have travel accessories that would make you the gift-giving hero this holiday!
1.
The problem: I have so many travel photos that they are taking up too much space on my phone.
The solution: ibi. The smart photo manager.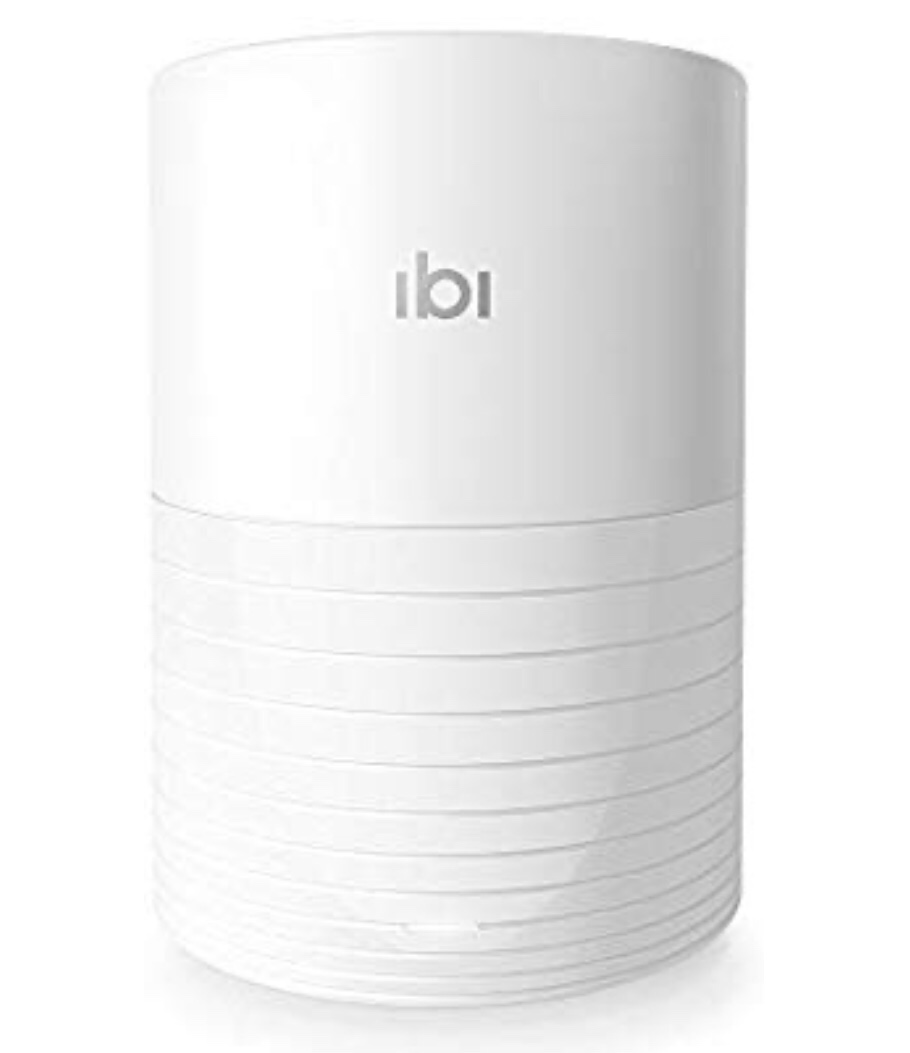 This device is a personal cloud for your photos and videos and can hold several thousand photos. Also, there's no need to worry about carrying this item with you as you can access your photos and videos via the cloud.
2.
The problem: I need reliable secure Wi-Fi access when I travel internationally.
The solution: Skyroam Solís.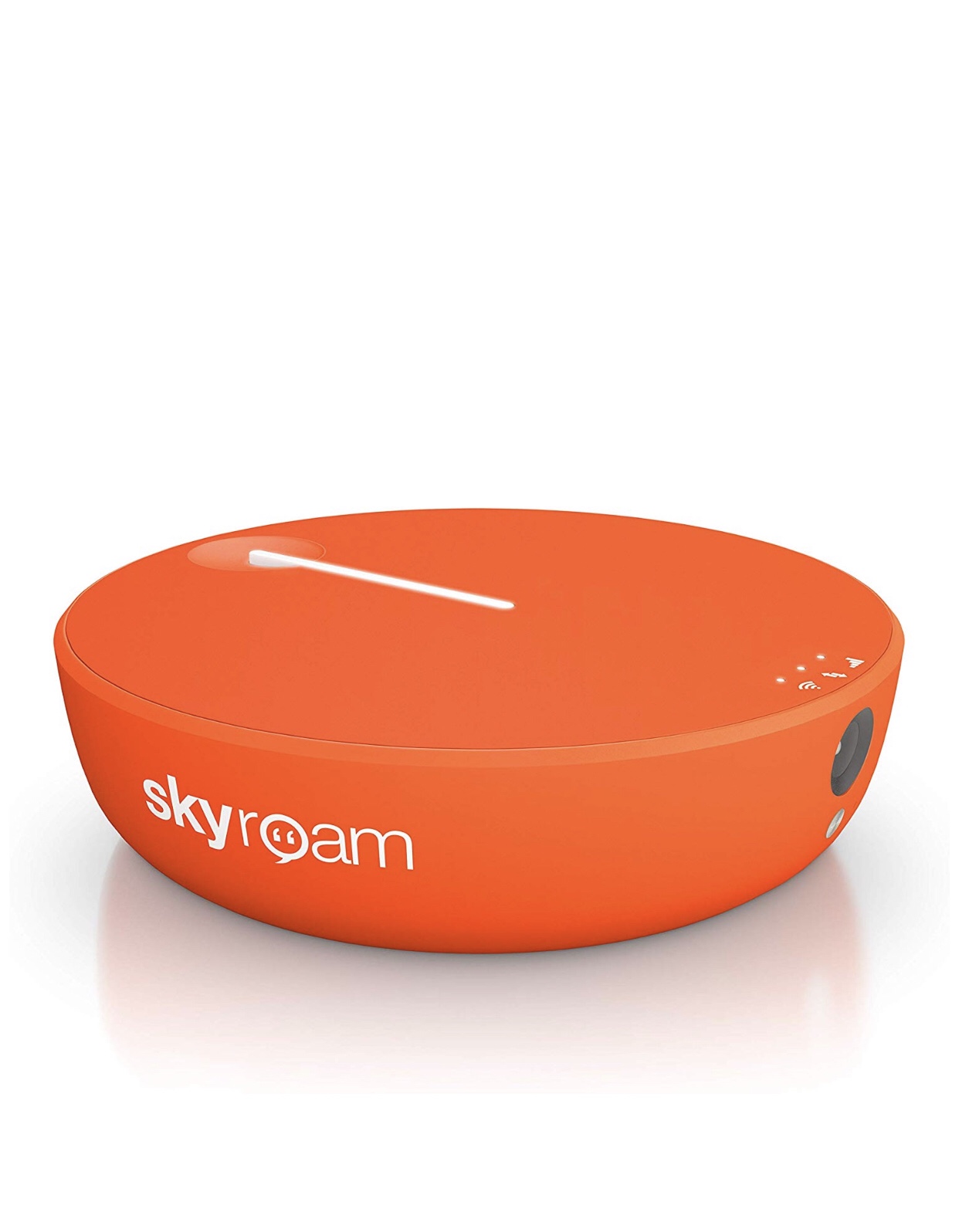 I have shared with you all in a previous post which you can find here about this wonderful gadget. The Skyroam Solis allows me to have a Wi-Fi smart spot wherever I travel. I have used it in three countries thus far (France, Spain, and Morocco.) This device allows me to stay connected wherever I am in the world!
3.
The problem: I need a stylish way to carry my jewelry when I travel. Because let's face it we are all too grown for the Ziploc bag.
The solution: Teamoy Double Layer Jewelry Organizer.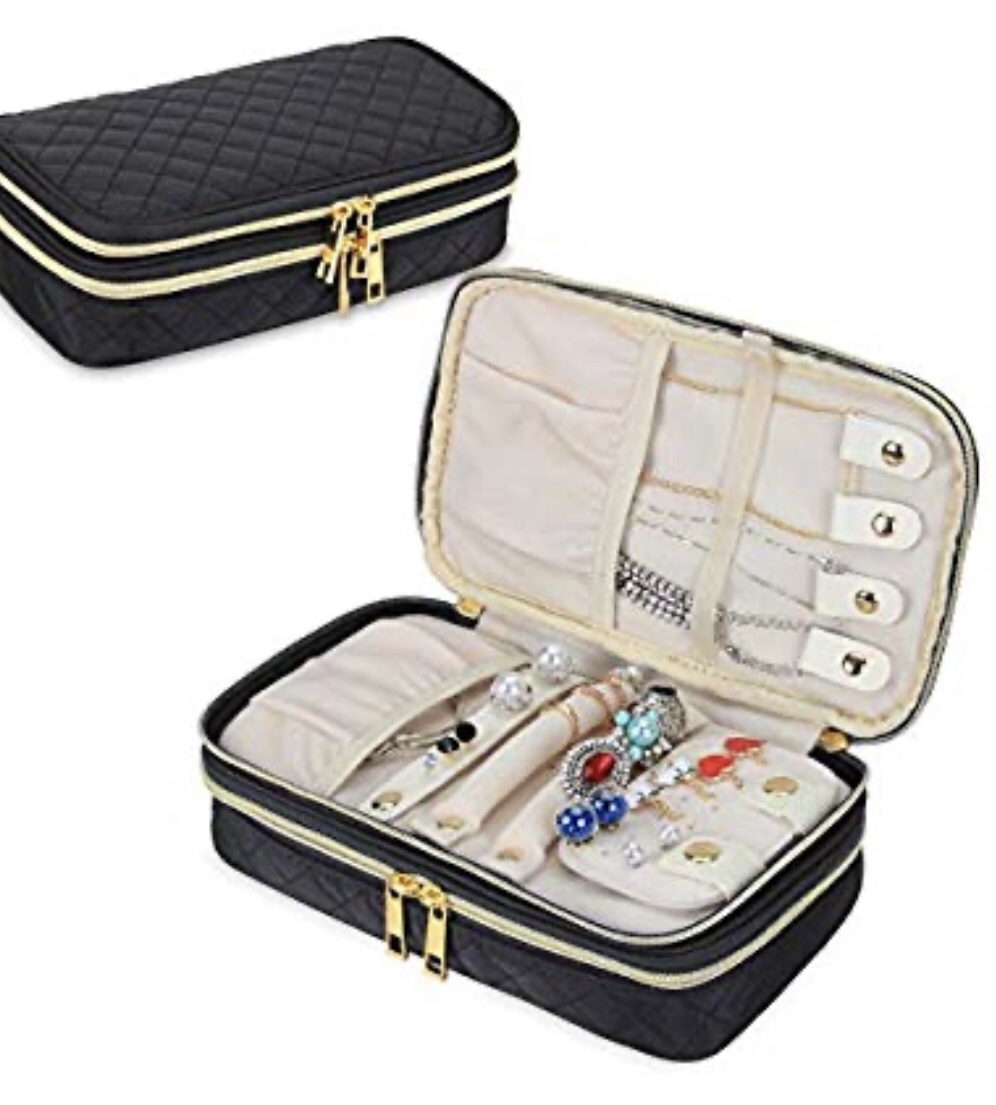 4.
The problem: I need a stylish and space spacious way to carry my cosmetics.
The solution: Chomeiu Travel Makeup Case.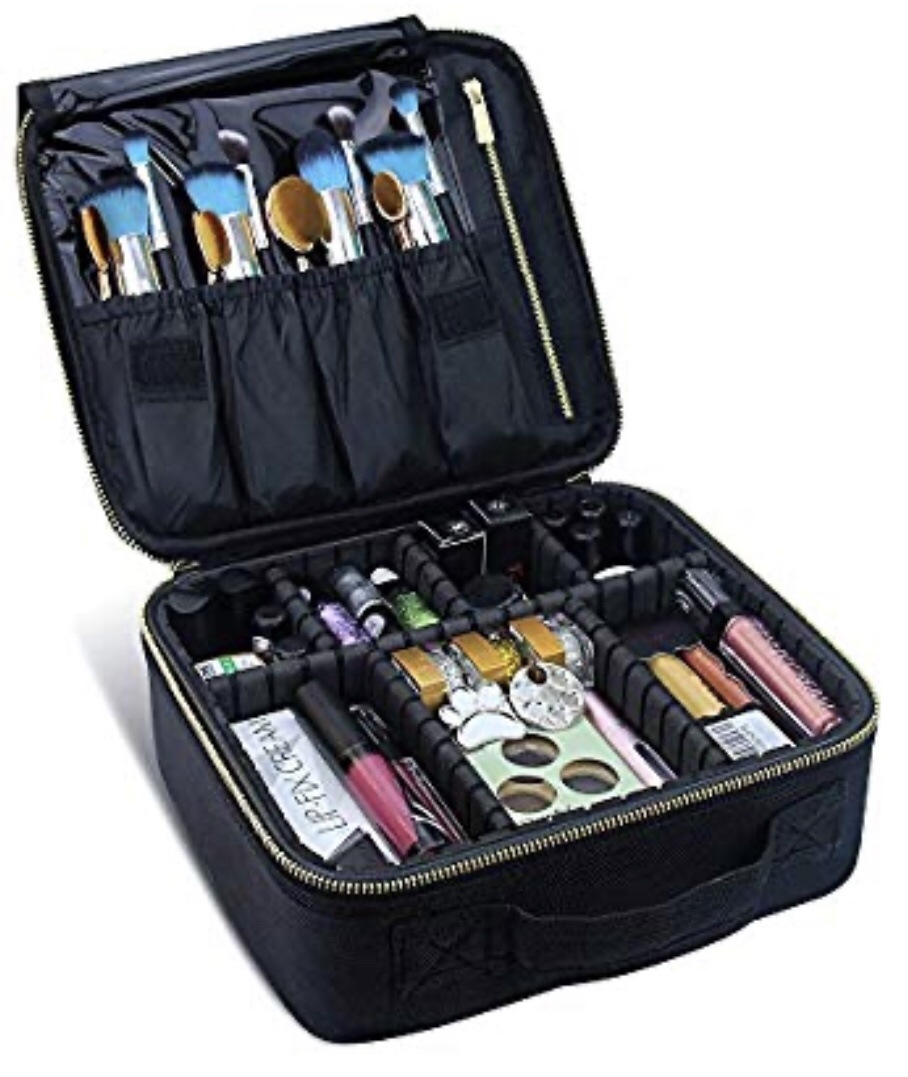 5.
The problem: I need to have an umbrella, as the weather is unpredictable. However, I hate carrying a bulky umbrella, and I find that most travel sized umbrellas are cartoonishly small.
The solution: Sunifier Automatic Travel Umbrella.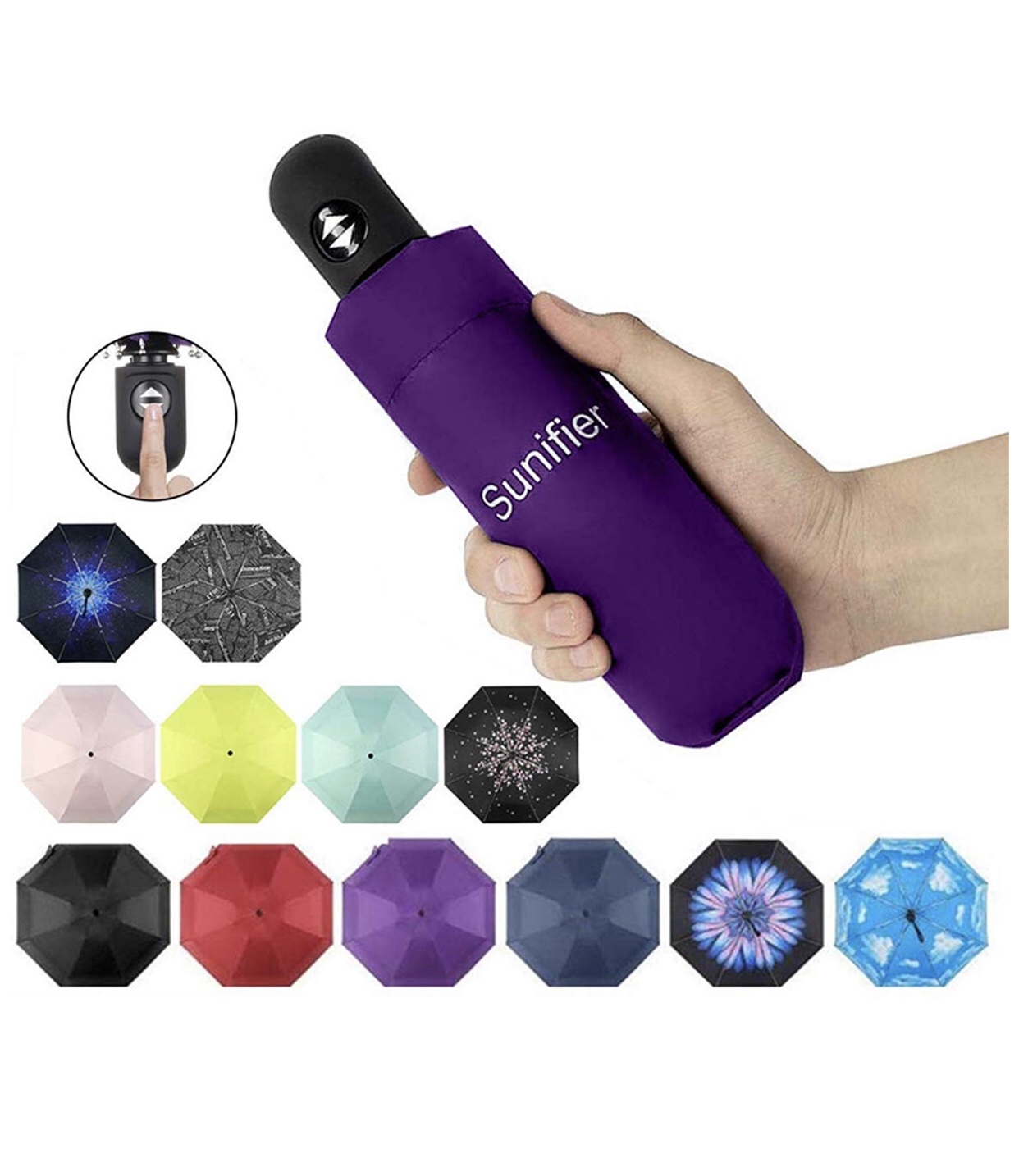 6.
The problem: I like to travel with my favorite perfumes, but I don't like carrying the whole bottle with me.
The solution: Futureup Six pack 5 mL Mini Refillable Perfume Atomizer Bottle.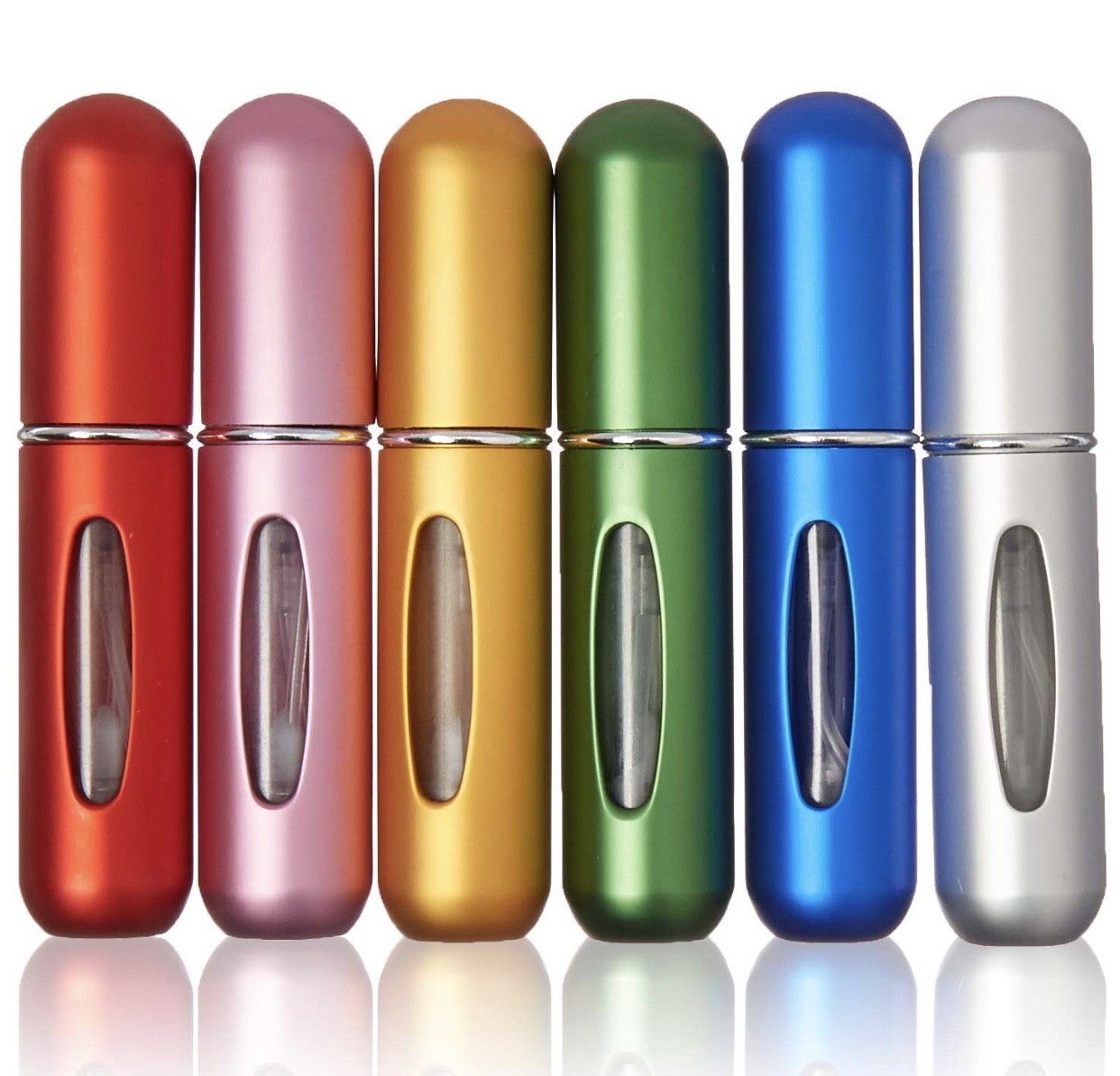 These small refillable bottles allow you to carry your favorite scent on the go. They are small enough to fit into your purse or carry-on and still meet TSA regulations. Sometimes my favorite scent does not come in a travel size, and I also loathe the thought of having to buy two of the same perfume.
7.
The problem: Airplanes and hotel rooms are just gross! Have you seen where people put their feet? I usually use Clorox wipes, however, I have found that the odor they emit can be a bit overwhelming for the small, close space of an airplane.
The solution: SONO Travel Safe Medical Grade Disinfecting Wipes.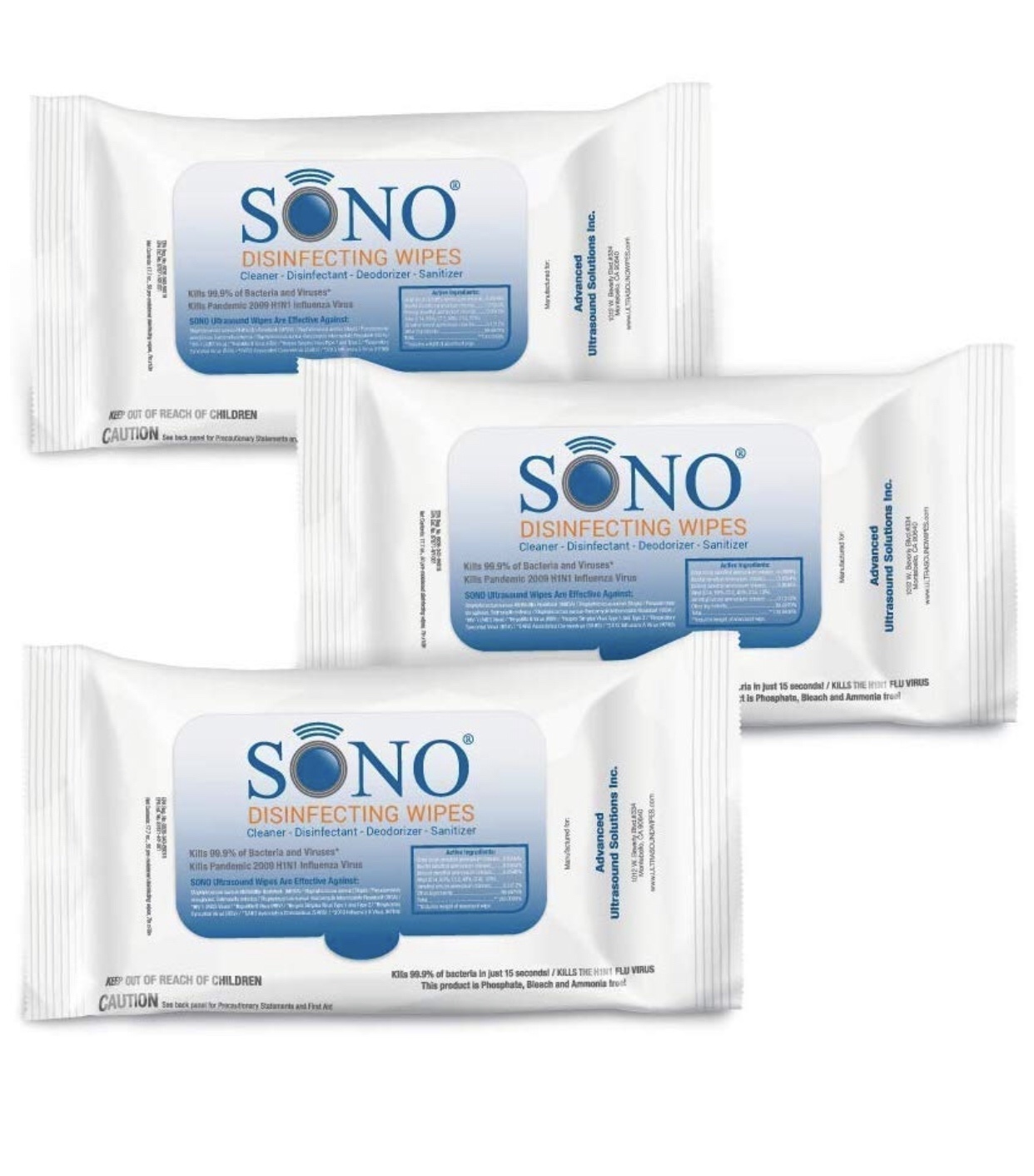 These wipes are medical grade and therefore kill 99.9999% of bacteria and viruses including MRSA and H1N1. They also do not have bleach, alcohol, or solvent.
8.
The problem: I need power! (To charge my mobile devices while I'm on the go.)
The solution: iClever USB wall charger.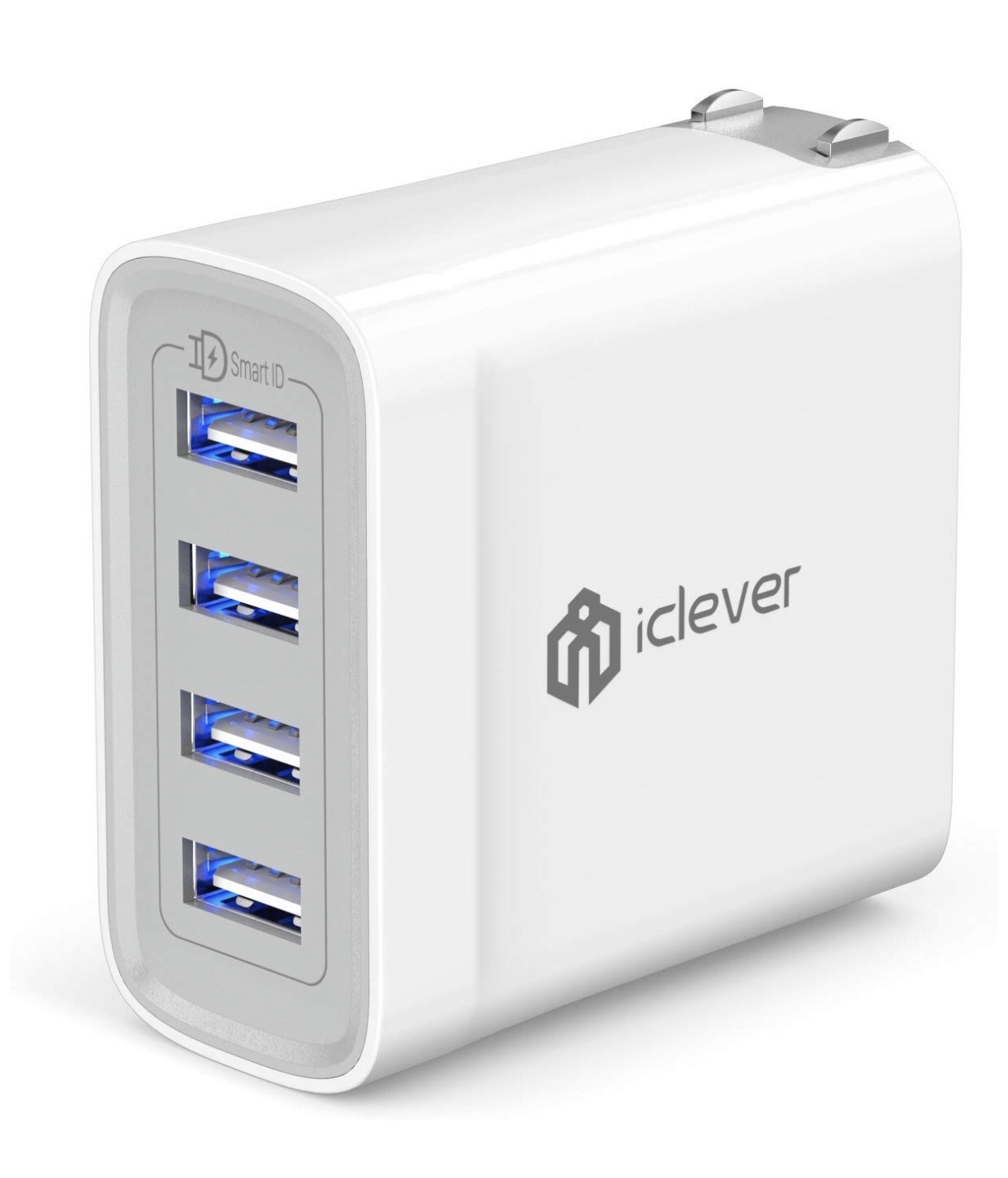 9.
The problem: Long-haul flights can put me (and you) at risk for serious health complications.
The solution: Compression socks.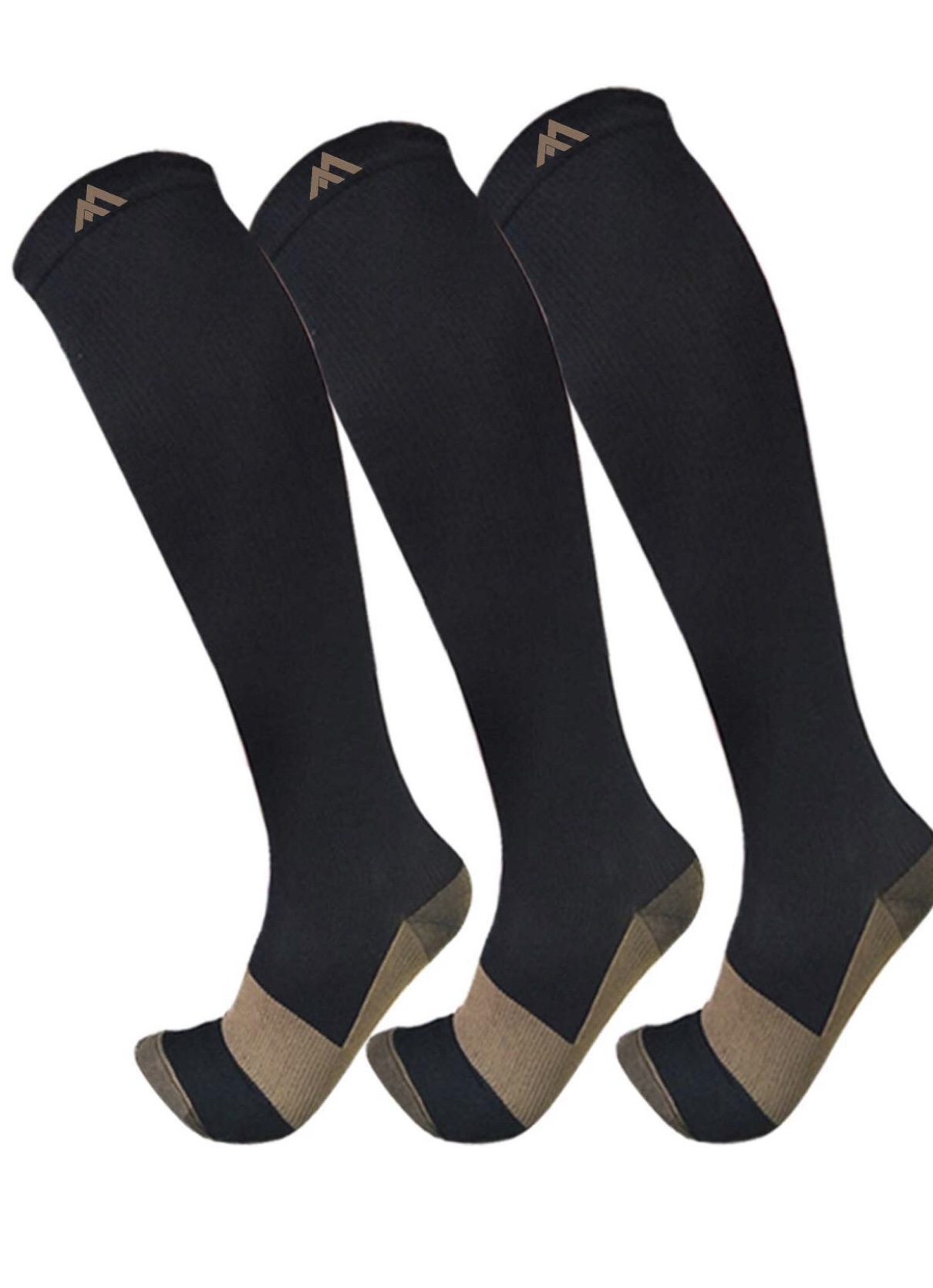 Compression socks have been shown to help in the prevention of deep vein thrombosis (DVT), which can lead to the complication of pulmonary embolism (PE), especially on long flights. It is recommended that socks be 15 to 20 mmHg for travel.
Another tip: While sitting, move your ankles and feet, and if possible, get up for short walks.
10.
The problem: While I'm traveling, I don't have a secure place to put my jewelry to prevent it from being knocked off (or falling off) the nightstand.
The solution: Leather Valet Jewelry Tray.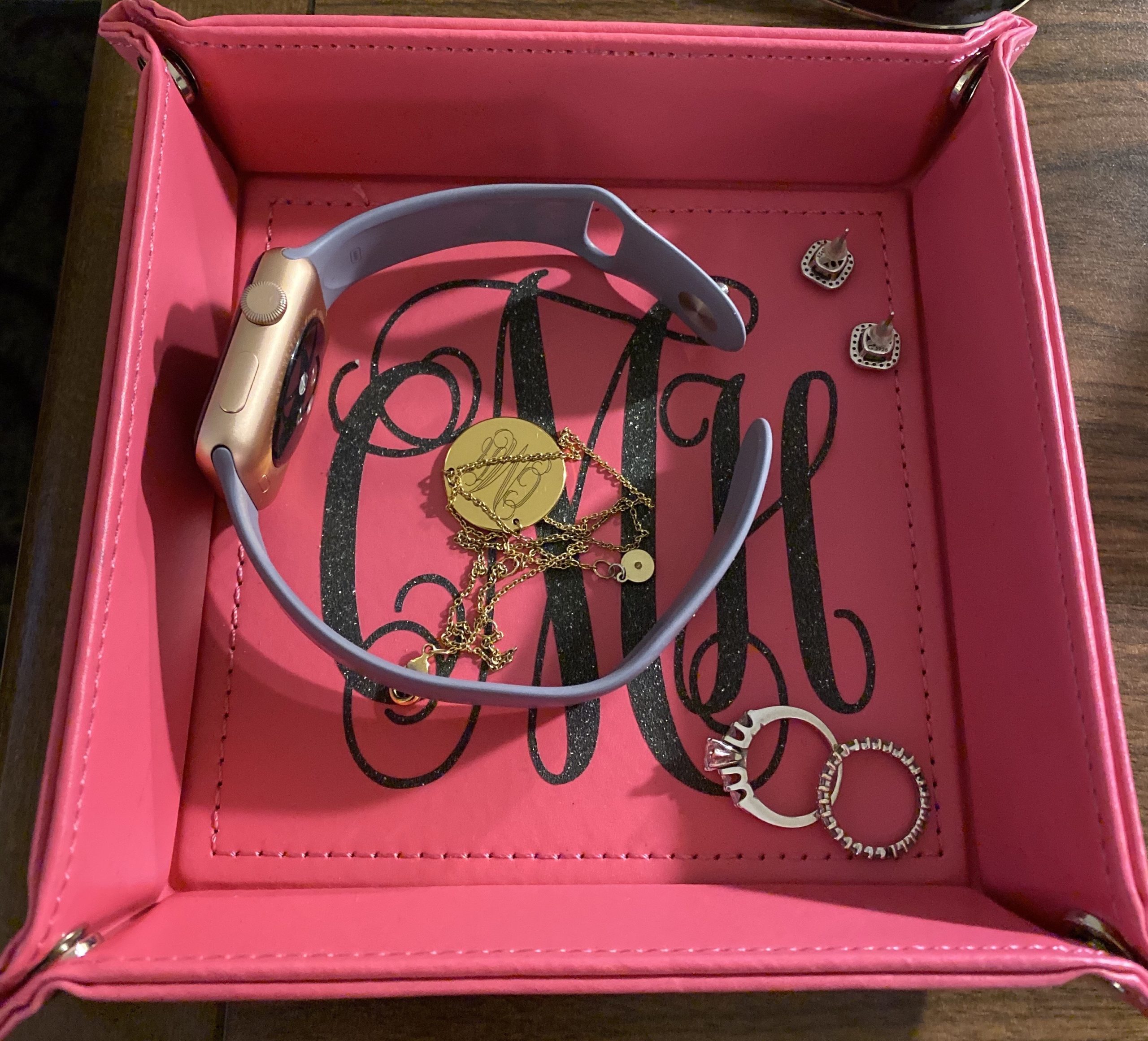 This tray is perfect for travel as it unsnaps flat to fit in any suitcase.
This item is available in seven colors and with free monogramming.
11.
The problem: I need to not hear the baby crying in seat 32F.
The solution: Beats Noise Canceling Headphones.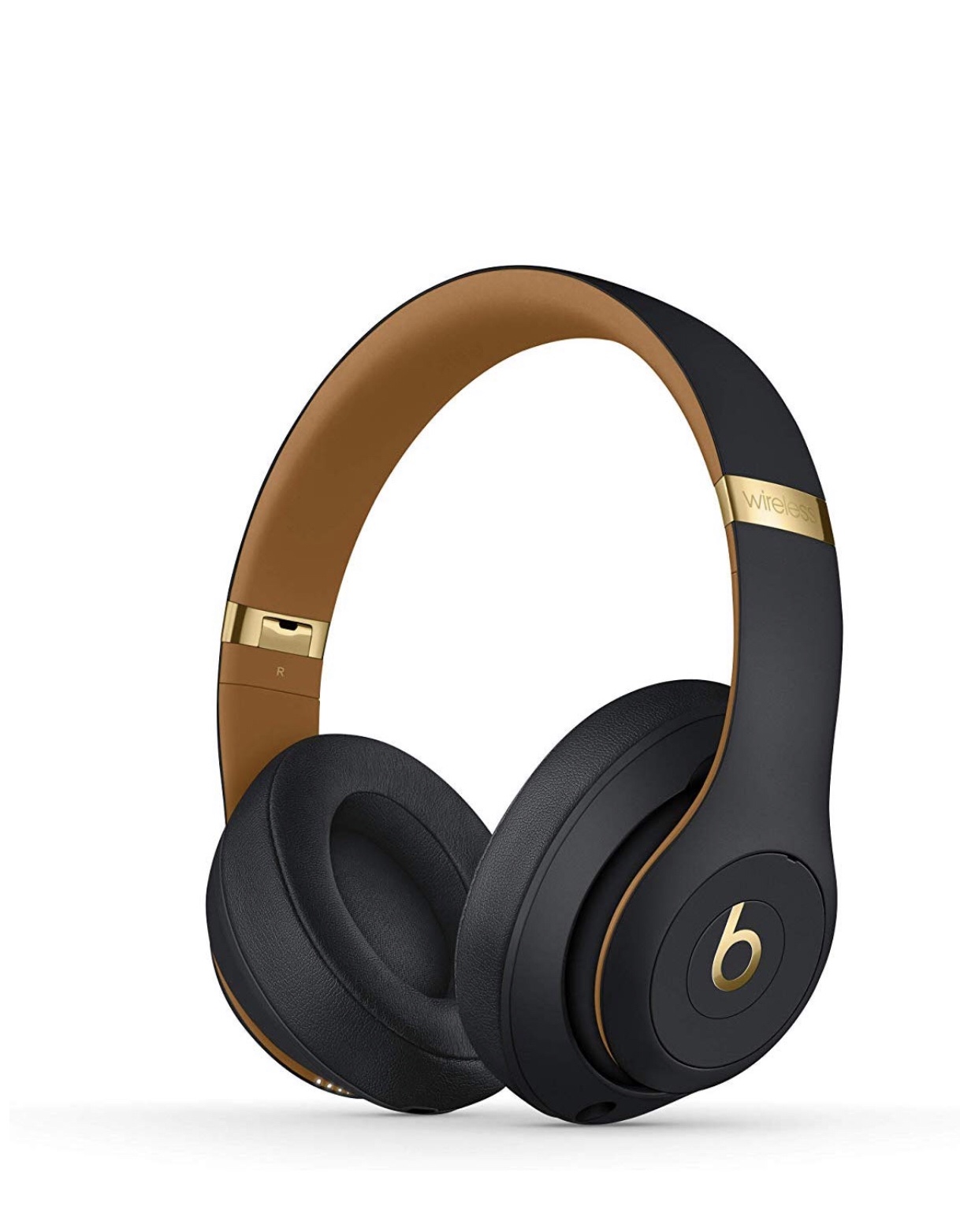 12.
The problem: I am trying to be team carry-on.
The solution: Gonex Compression Packing Cubes Set.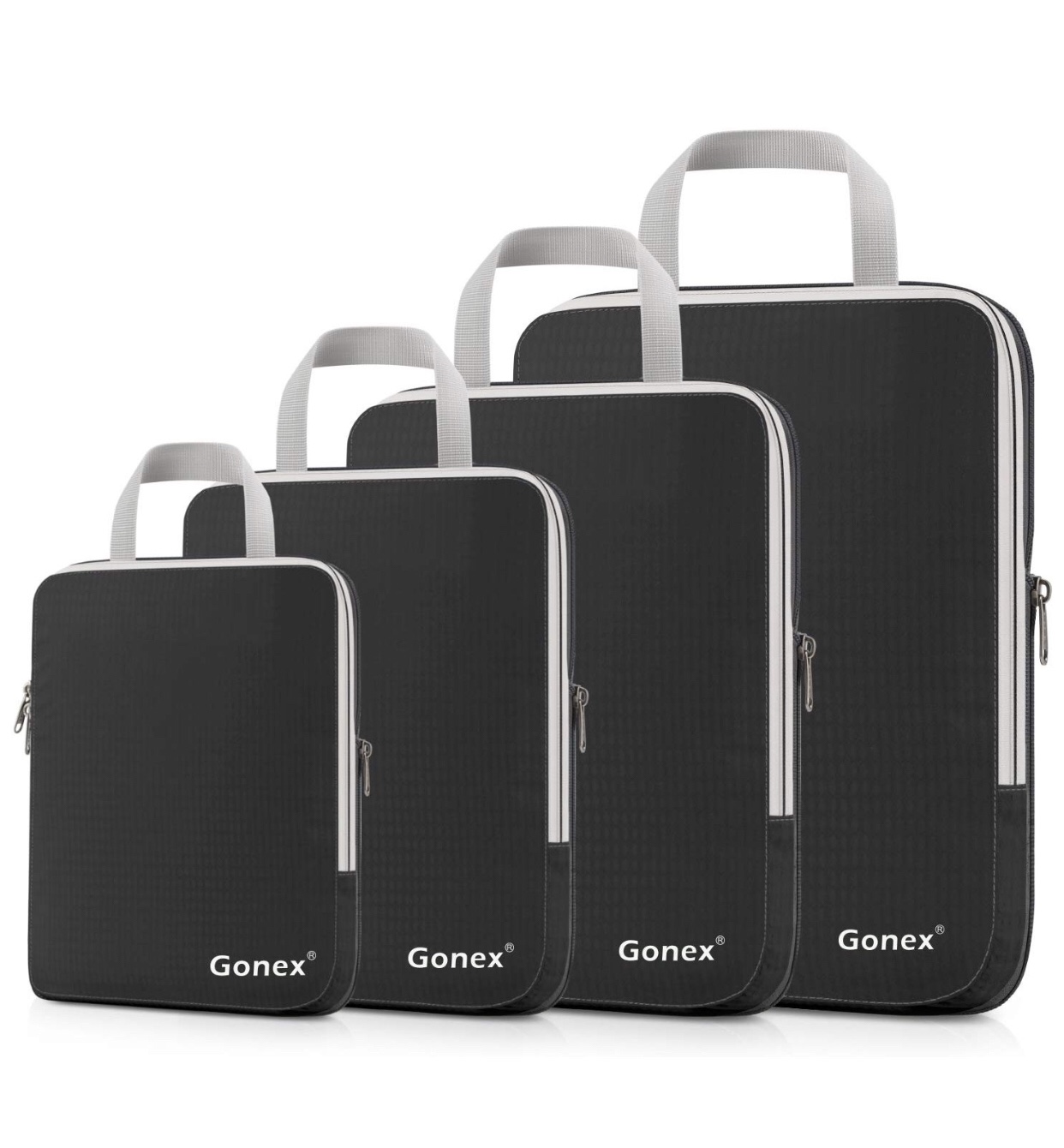 Now, full disclosure… I have yet to accomplish this. However, these bags do help me to pack more efficiently and really do save space in my luggage.
13.
The problem: I really want to be team carry-on.
The solution: it luggage 21.5 inch Quilted Lightweight Carry-on.
I ❤️ this carry-on! I have used it luggage carry-on for the past five years for my bi-monthly travel. I have only recently replaced the bag after five years of wear and tear. I like this bag a lot because it comesIn an assortment of colors it expands easily and is inexpensive. I've included 2 variations of this bag for the color assortment that is available.
14.
The problem: I want to take a comfortable nap, and not wake up with neck pain during long-haul flights.
The solution: Trtl Travel Pillow and bullbird Travel Pillow.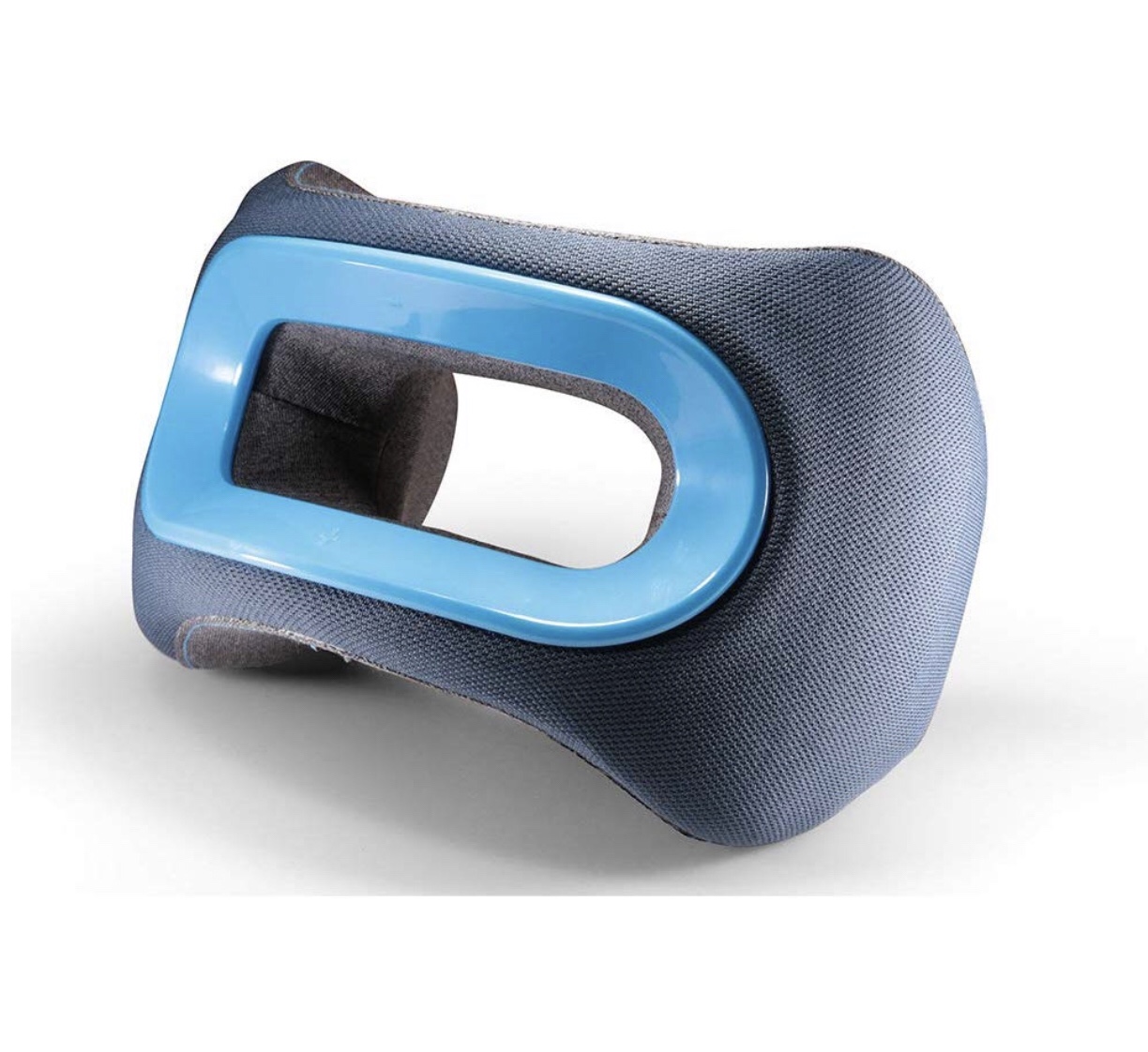 I have used the Trtl pillow multiple times on long-haul flights. I love that it gives me the flexibility to position my neck however is most comfortable for me. I wake up feeling refreshed and without neck pain.
15.
The problem: I need my music wherever I go.
The solution: JBL Clip 3 Portable Waterproof Wireless Bluetooth Speaker. (Click on picture for particular color option)
I love this product so much that I bought two! One stays in my closet and one stays in my carry-on. Whether winding down after a long day of sightseeing to smooth jazz or singing in the shower, this Bluetooth speaker will provide you with hours of clear, crisp sound.
Happy Holiday Shopping!
❤️,
Dr. Peaches