As you probably my know by now, Miss Peaches (MP) and I LOVE doing crafts together! We found a great place that we want to share with you!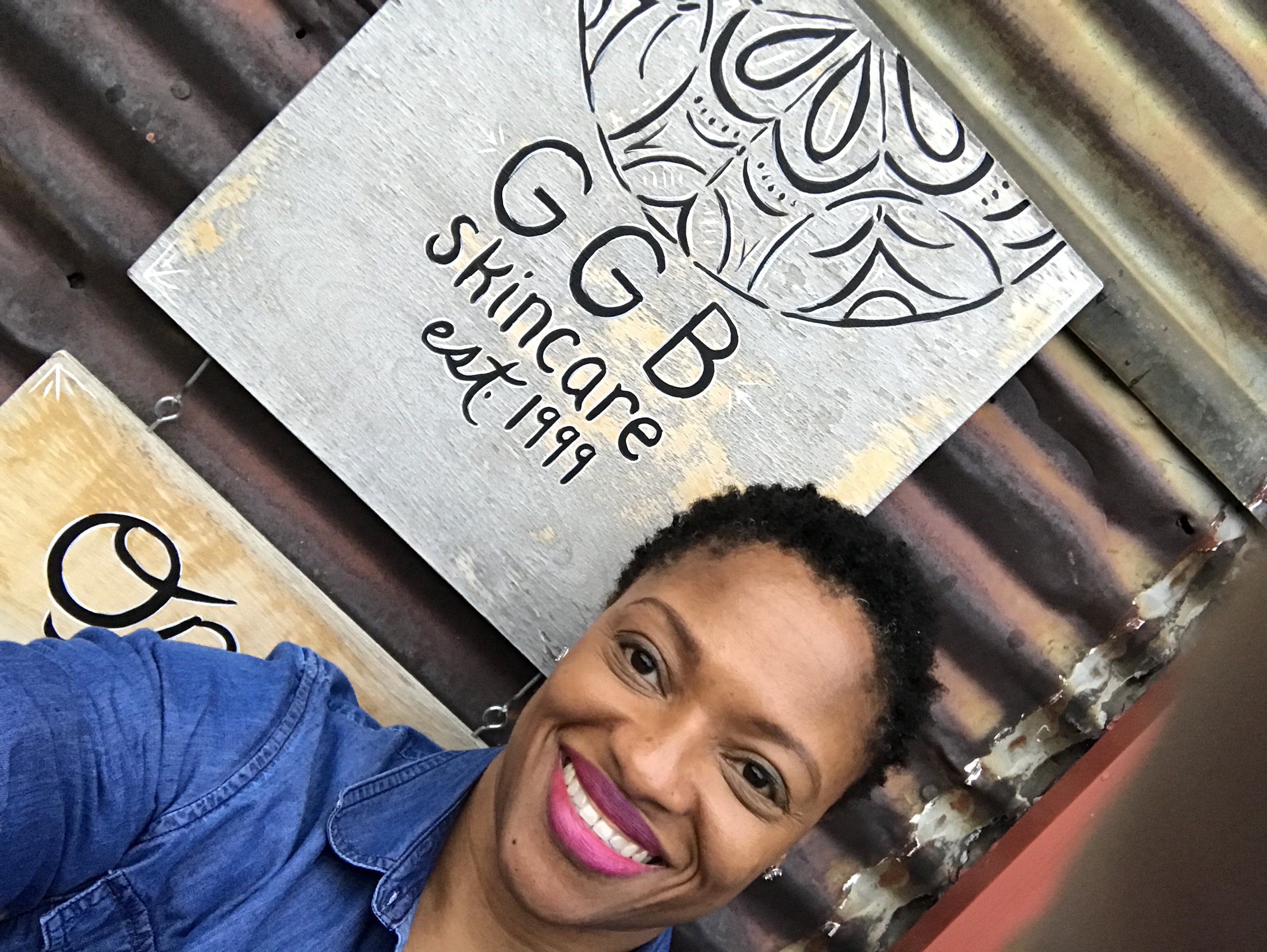 A few weeks ago, MP and I met Colleen Trickett, owner of Green Girl Basics (GGB), located here in Atlanta.
GGB is a super cute craft workshop where Colleen teaches various classes related to learning to create natural skincare products from bath bombs to soap to scrubs and everything in between.
GGB is located in Atlanta on Forsyth Street. The artist space is small enough to be considered a cozy classroom, and large enough to accommodate groups of up to 10-12. Great space for a (little and big) girls day out!
Colleen is a great teacher and presents material in clear and simple steps, so even a novice leaves class feeling quite accomplished!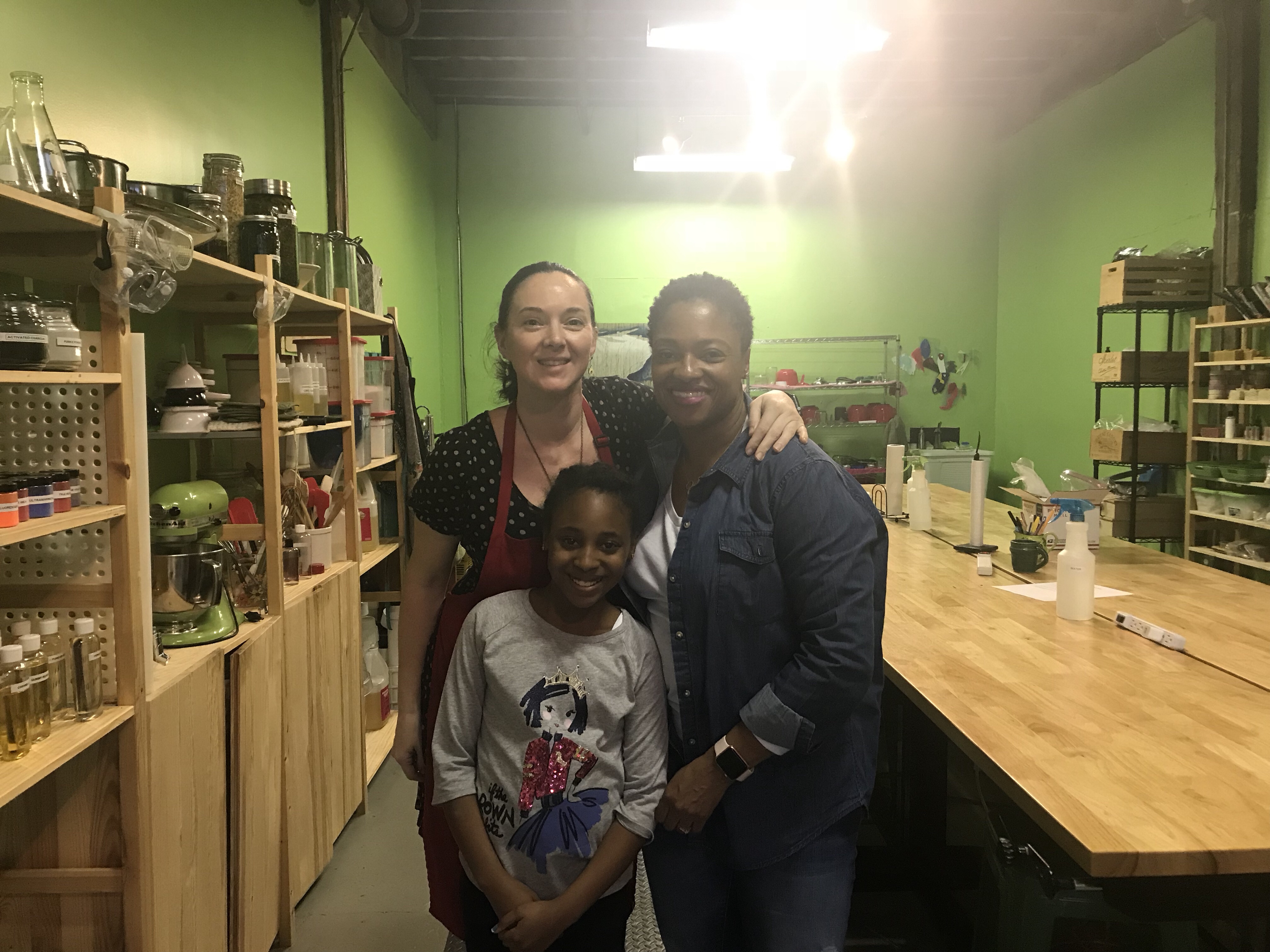 Check out what we made!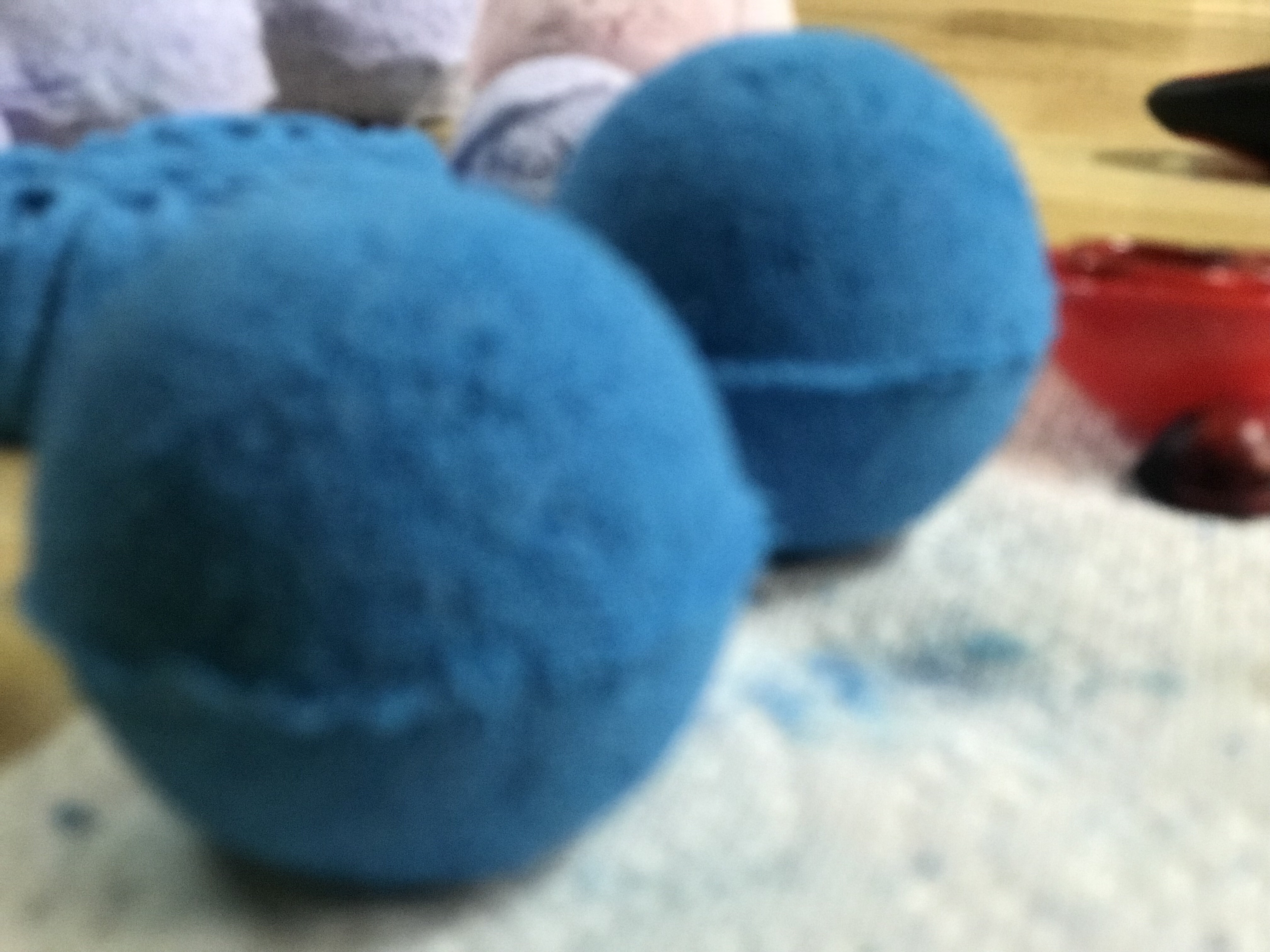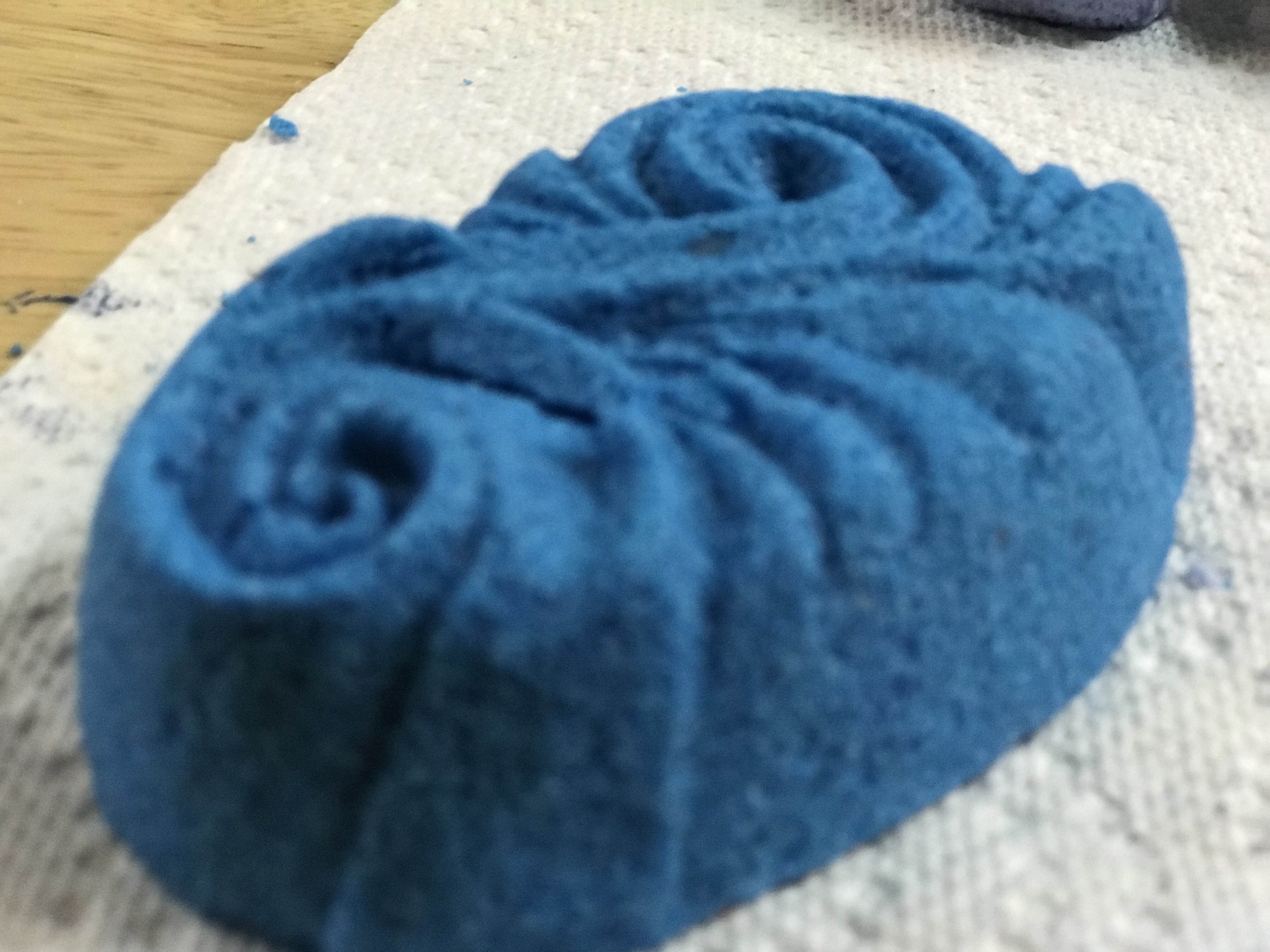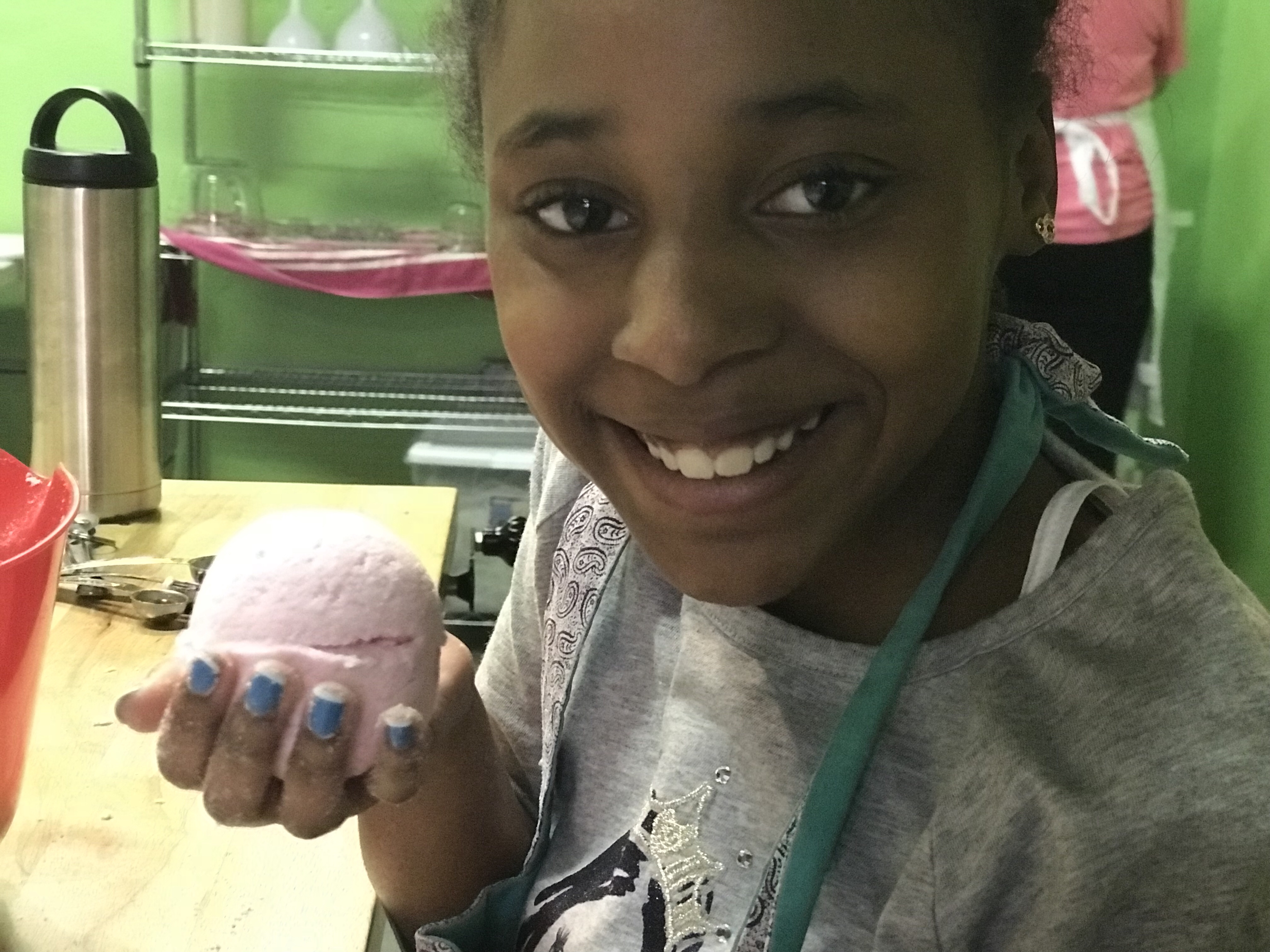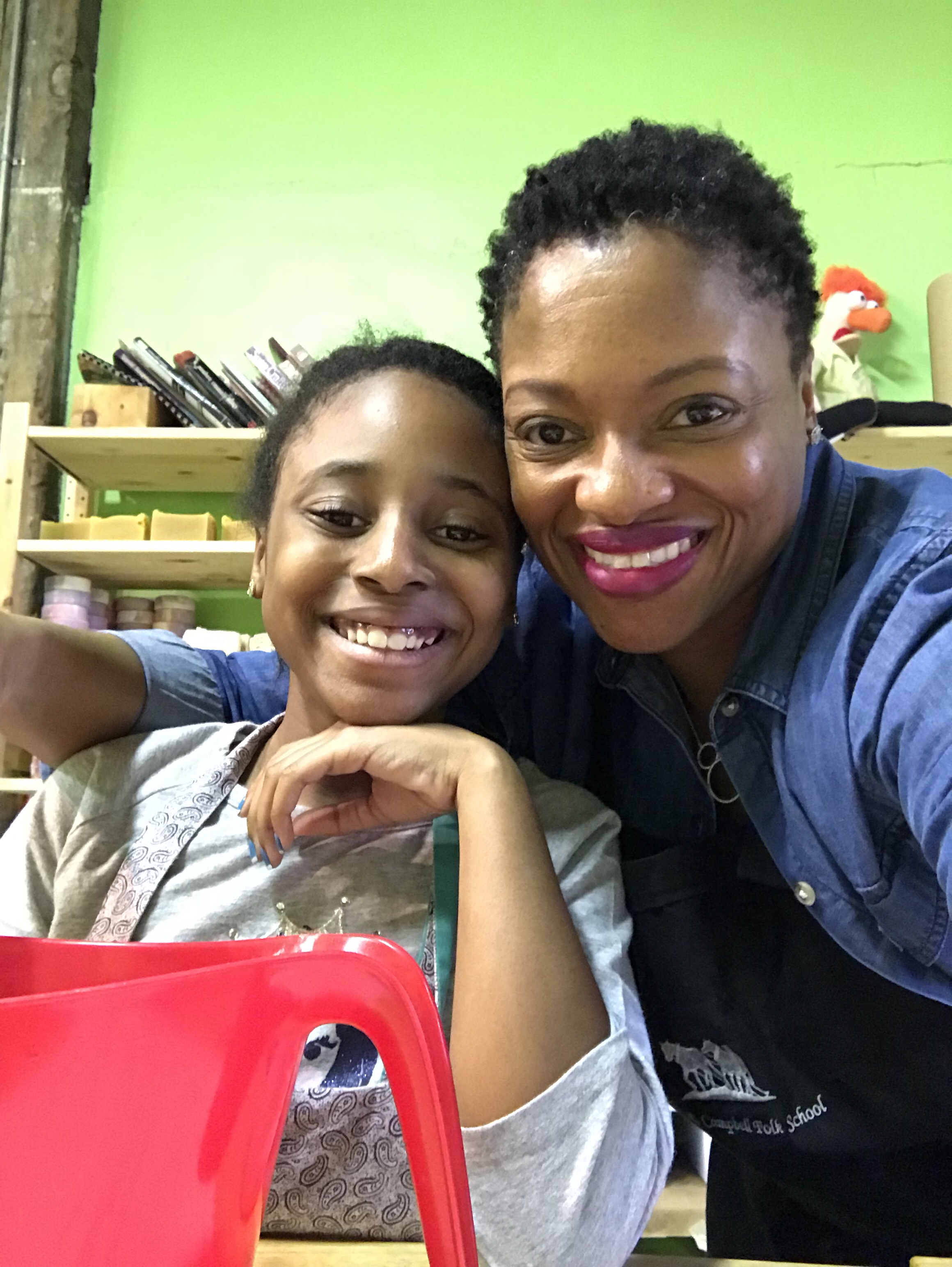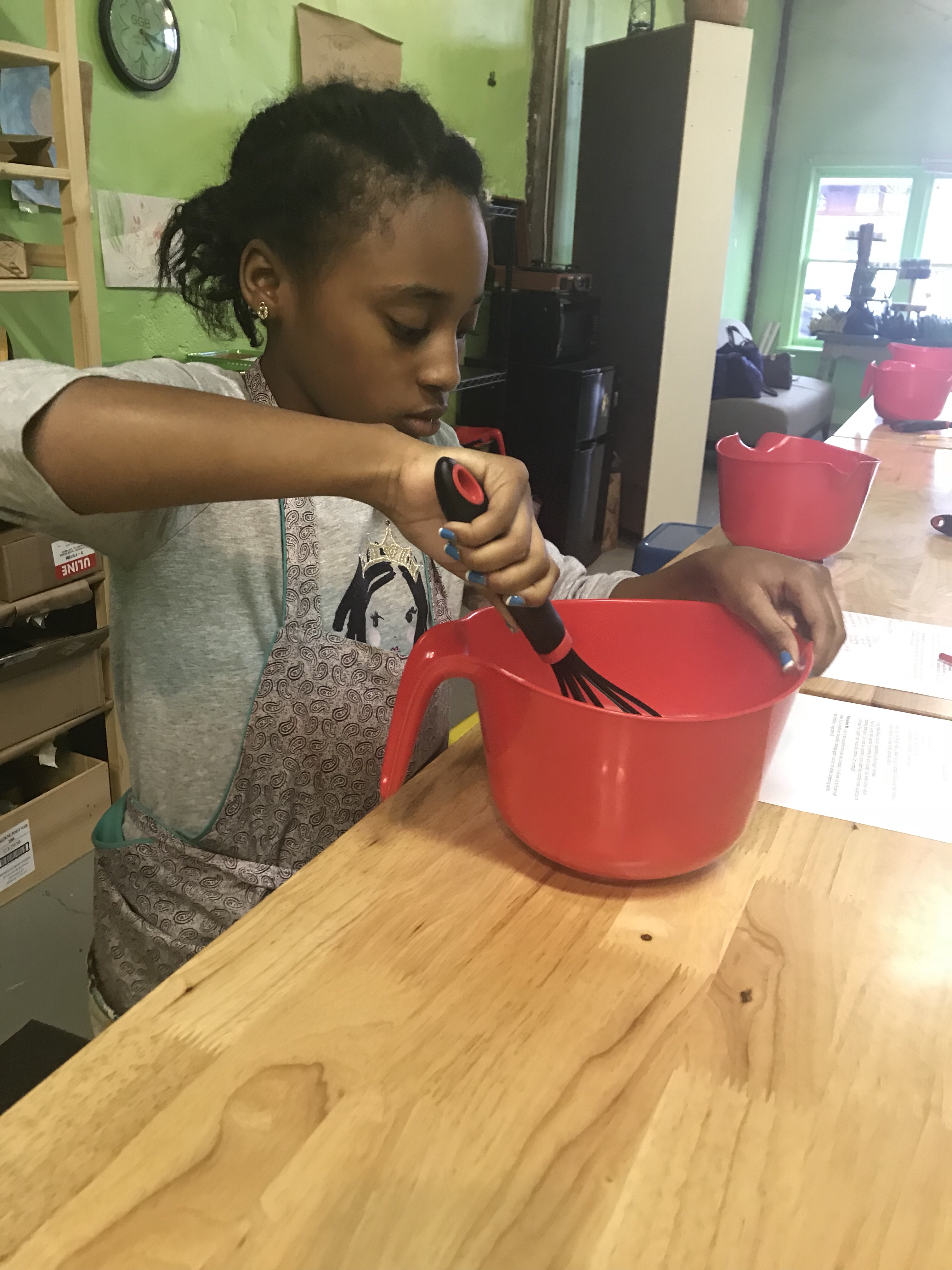 MP and I had the pleasure to take the bath bomb making class. Our goal is to introduce bath products on our blog, and Colleen was most certainly helpful in getting us started!
If you're looking for a fun way to spend an afternoon, check out the class schedule and jump right in! Maybe we'll see you there!
~Dr. Peaches